Click to help Fund A Nurse
By setting up a monthly £5 donation to Cure Leukaemia, you will see your name, the name of a loved one or your family name inscribed on a plaque before being proudly installed on the Cure Leukaemia wall in the hospital.
Cure Leukaemia Research Nurses provide beacons of hope for patients upon diagnosis.
Without Cure Leukaemia Research Nurses, clinical trials just do not happen. Side effects of treatments can be gruelling so our team of Research Nurses are on hand to ensure that the patient has a good quality of life throughout their treatment and are their single point of access during the process.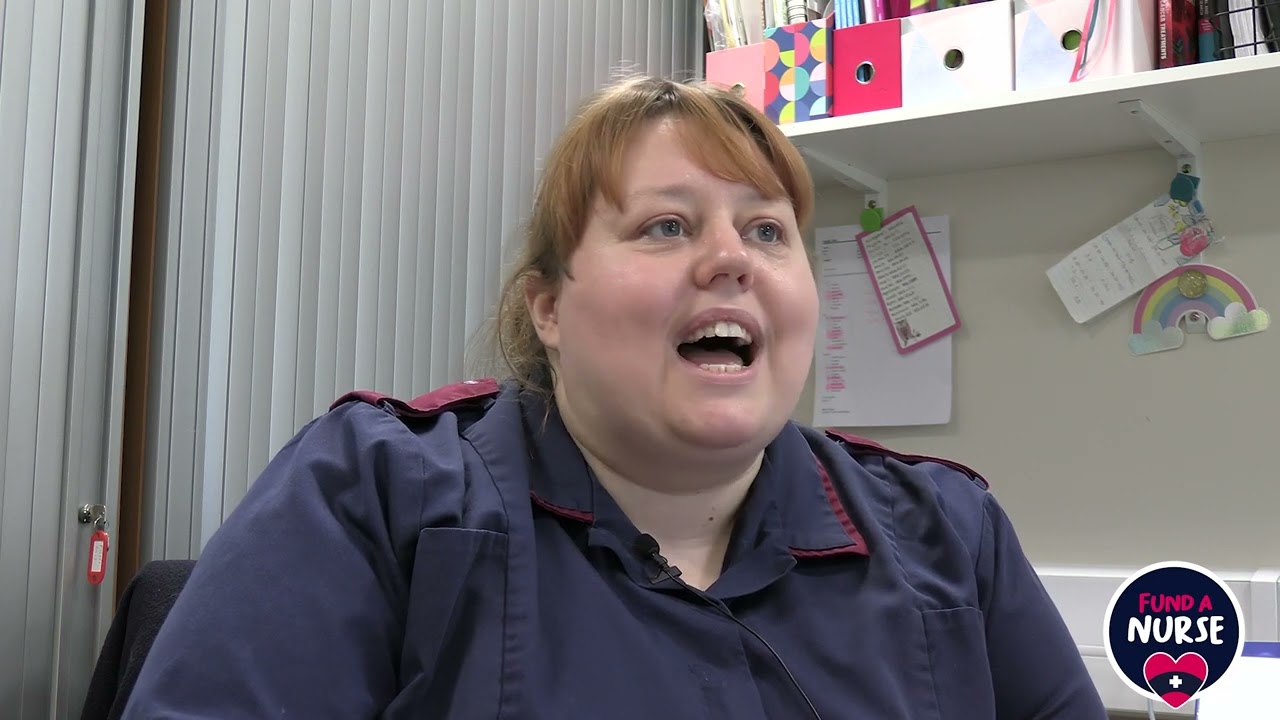 Why do we need you to help fund a nurse?