2024 Paris Marathon
Sunday 7th April 2024 | Paris, France
Entry Fee: £20.00 | Minimum Fundraising: £500.00
The 26.2 mile route will take you on a whistle-stop tour of some of Paris' most famous landmarks, this will include iconic views of the world famous Champs-Élysées. So, if you want to take on an international marathon in one of the world's most romantic and cosmopolitan cities, then the Marathon de Paris is not to be missed.
When you run for us, you'll receive:
A free running top to wear on race day,
Access to dedicated fundraising resources,
Support from our dedicated events team to help you smash your fundraising target.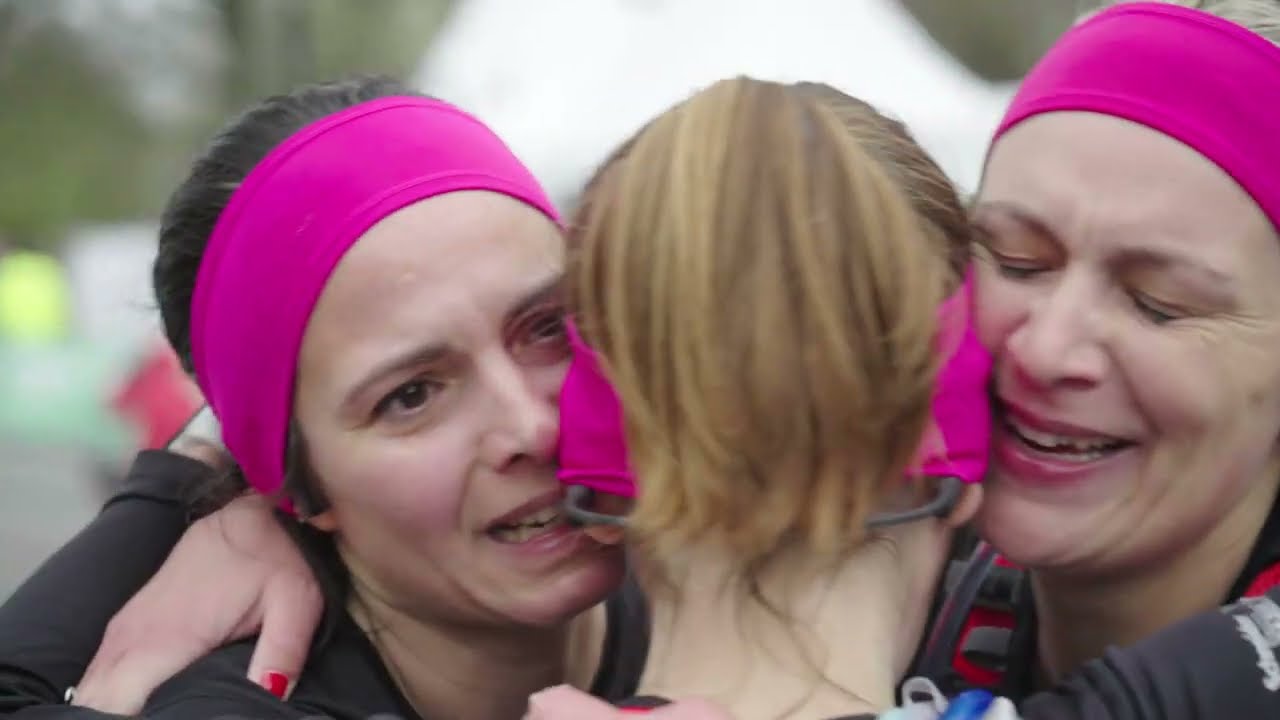 Here is how your fundraising has helped the lives of blood cancer patients across the country
2
Join our growing number of Team CL Runners!
2024 Paris Marathon
Sunday 7th April 2024 | Paris, France
Entry Fee: £20.00 | Minimum Fundraising: £500.00
More Cure Leukaemia Events
Get this in your inbox - subscribe to our newsletter