London 2 Paris | Thursday 6th - Monday 10th June 2024
London 2 Paris is, put simply, the best four days you can have on a bike, anywhere, anytime and you can be a part of it.
Whether you are a keen cyclist or a beginner looking for a new challenge we will make sure you have the time of your life. Every aspect of the ride is planned with precision – from accommodation and transport to the all-important team of mechanics, motorcycle outriders and sports physios.
With rolling road closures, we can ensure you ride without the need to stop for traffic lights, junctions or traffic and therefore maximise your safety. With a full support team, thrilling time trials, challenging climbs and a five-star finale as you ride under escort up to the Arc de Triomphe and then on to the Eiffel Tower with crowds cheering you on, London 2 Paris will be an unforgettable experience.
This might sound like an event only fit for cycling's elite, but with four different speed groups, this is something a beginner can achieve – with a little training of course!
London 2 Paris is one of the ONLY events that offers rolling road closures throughout France. Not only does this help ensure your safety but it also gives you the freedom to test yourself with time trials and timed hill climbs to find out where you rank against the rest of the riders.
3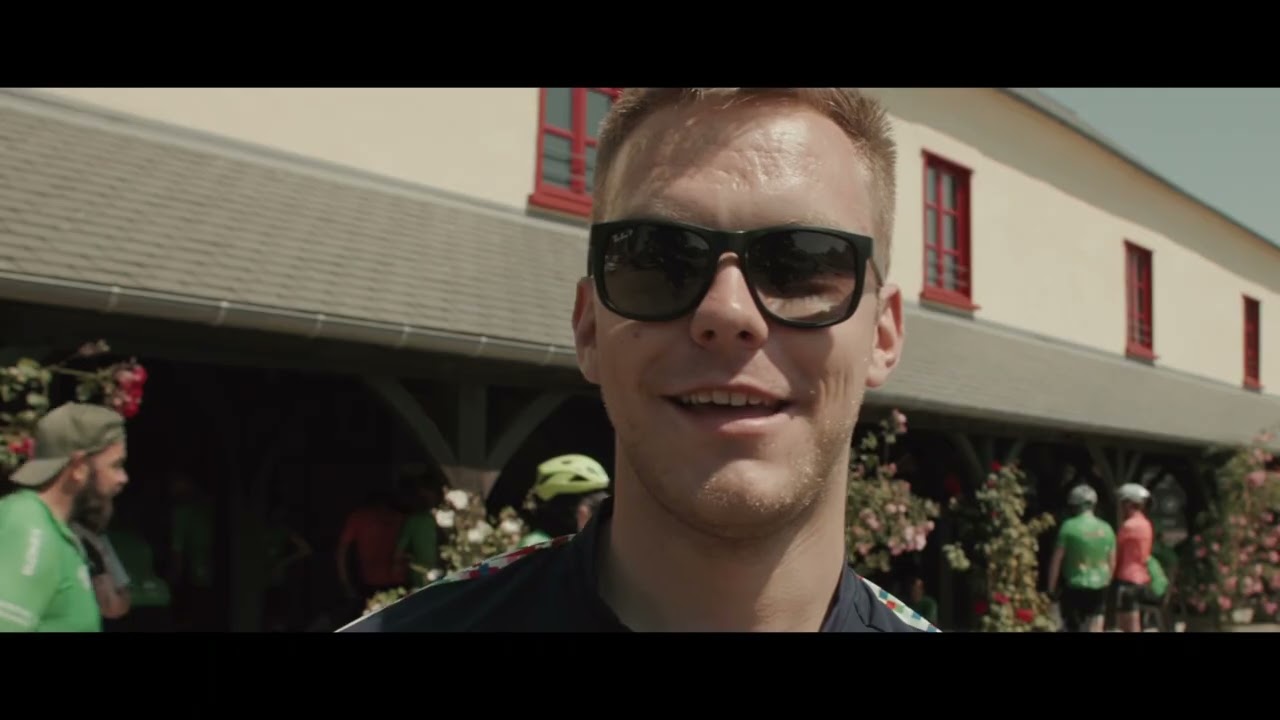 When my dad was diagnosed with blood cancer, I wanted to do something to support him. Cure Leukaemia's London 2 Paris event was an amazing experience and one I will never forget. The event is planned so meticulously and runs so seamlessly, all you have to do is worry about getting up the hills! I couldn't recommend their cycling events highly enough.