It's fair to say anyone battling leukaemia has to show an immense amount of fortitude, drive and courage to make the journey back to health. But in the story of James Wells, those nouns simply don't do his road to remission proper justice. 
The 32-year-old twice came back from the brink to compete at the highest levels of his chosen sport, karate – before using his experiences to help others through new roles as motivational speaker and life coach.
It's an incredible tale that began at the tender age of 21, in 2010, when he was diagnosed with Acute Myeloid Leukaemia (AML).
He said: "I'm a keen martial artist and I became an international athlete at the age of 17 after earning a place on the England Karate squad.
"During these formative years as a competitor, I reached the quarter finals at my first World Karate Championships. But my athletic career was about to stall and the toughest fight of my life was yet to come, as on 20th May 2010, at the age of 21, I was diagnosed with Acute Myeloid Leukaemia and underwent four courses of intensive chemotherapy in five months.
"Successful at the first hurdle, I was determined to resume training for the sport I love and begin the road to physical recovery as soon as I achieved remission. Within just a few days of returning home I was back in the gym and immediately returned to university to complete my final year of studies as a Broadcast Journalism student.
"I did all this in spite of being advised it would take three-to-six months to recover from treatment.
"Less than six months after battling leukaemia, I was back on the international stage against all odds. And in April 2011, I fought for England at the World Karate Championships in Las Vegas, USA. "Although I would return home empty handed, I took great satisfaction and validation from beating elite opposition to reach the quarter-finals of a major international event yet again. I'd exceeded both medical and sporting expectations alike. But my journey was not over."
After feeling on cloud nine following a return to the world after his experiences at Nottingham City Hospital under the care of Professor Nigel Russell, James unfortunately suffered a relapse and he was advised he'd need a Stem Cell Transplant to survive.
Up stepped his sister to save his life – and what followed was another example of his sheer refusal to let leukaemia dictate his destiny.
The outlook for returning to competitive sport looked bleak but, in usual combative style he ignored that and trod his own path.
He continued: "Incredibly, my younger sister proved to be a perfect match donor and would save my life.
"The transplant regimen was brutal. I underwent four months of the most intense chemotherapy I'd experienced, followed by several rounds of Total Body Irradiation – the strongest form of radiotherapy possible – causing supposedly permanent and irreparable damage to the lungs and other respiratory tissues.
"In total, I spent 286 days in hospital fighting cancer in 15 short months. I was told I would never compete again due to serious lung damage. But true to form, I ignored medical advice and professional opinion, refusing to let the illness rob me of a sporting career in my physical prime. "Instead, I sought to use the experience to improve me as an individual and give me a competitive edge; I would fight to achieve validation from athletic success."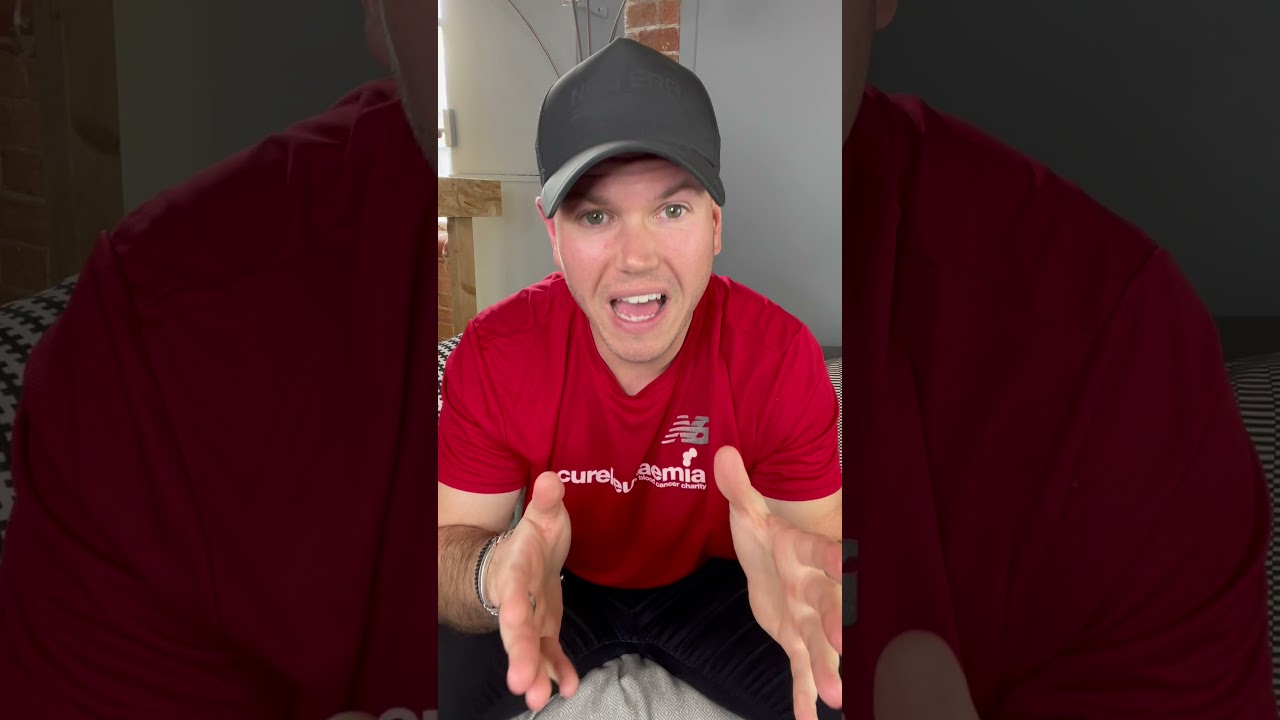 "Determined to defy the odds for a second time and show the world what was possible in the face of adversity, I began the long and arduous journey back to peak physical fitness and elite level competition.
"I knew the road would be tough and that I had an arduous journey ahead of me, both physically and emotionally. But I had unfinished business.
"In the 18 months following my Stem Cell Transplant, I regained my fitness, resumed full time competition and was selected to fight for England again.
"With achievements already above and beyond what was either expected of me from within the sport or thought possible by doctors, I was only just getting started. During a career fighting on the international stage, I would go on to win two world bronze medals, a UK Open silver medal and multiple national honours."
But that's not the end of his journey with leukaemia.
He may not have shown any fear in the face of adversity but he understands the hardships people face every day in battling this horrible disease.
Armed with first-hand knowledge of what it takes to fight hard – in both sport and life – James has used these experiences to good effect within the community.
He added: "While I now have other professional interests and responsibilities, I continue to compete at the highest level in spite of insurmountable odds and my ambition is consistent with any of my endeavours – to inspire others and leave a lasting legacy for cancer survivorship.
"Alongside my sporting exploits throughout the last decade, I have learned to inspire people as a motivational speaker and life coach, set up a network of successful karate academies for children, launched a successful health and lifestyle business, presented over 1000 hours of television and landed a radio show.
"The journey never stops. Trauma is unique to the individual. Obstacles are there to overcome. How we overcome them is what defines us as people and ultimately dictates the legacy we leave behind us. Time is our most precious commodity; make it count."