2024 Paris Marathon
Sunday 7th April 2024 | Paris, France
Entry Fee: £20.00 | Minimum Fundraising: £500.00
Be part of our first EVER team at the Paris Marathon in 2024!
Cure Leukaemia are delighted to be teaming up with the Paris Marathon as an Official Charity Partner of the event.
Take your place alongside 50,000 other runners as you take on one of Europe's leading marathons and help raise funds for blood cancer patients across the UK.
The 26.2 mile route will take you on a whistle-stop tour of some of Paris' most famous landmarks, this will include iconic views of the world famous Champs-Élysées. So, if you want to take on an international marathon in one of the world's most romantic and cosmopolitan cities, then the Marathon de Paris is not to be missed!
We'd love to welcome you to team Cure Leukaemia to join thousands of other who are determined to help save the lives of blood cancer patients across the world. You'll need to pay a registration fee of just £20 and set a fundraising target of £500. We'll be there to support you every step of the way.
When you run for us, you'll receive:
A free running top to wear on race day,
Access to dedicated fundraising resources,
Support from our dedicated events team to help you smash your fundraising target.
Don't forget to book your EuroStar travel to and from Paris promptly to avoid paying over the odds. Saturday travel tickets are currently available from just £39.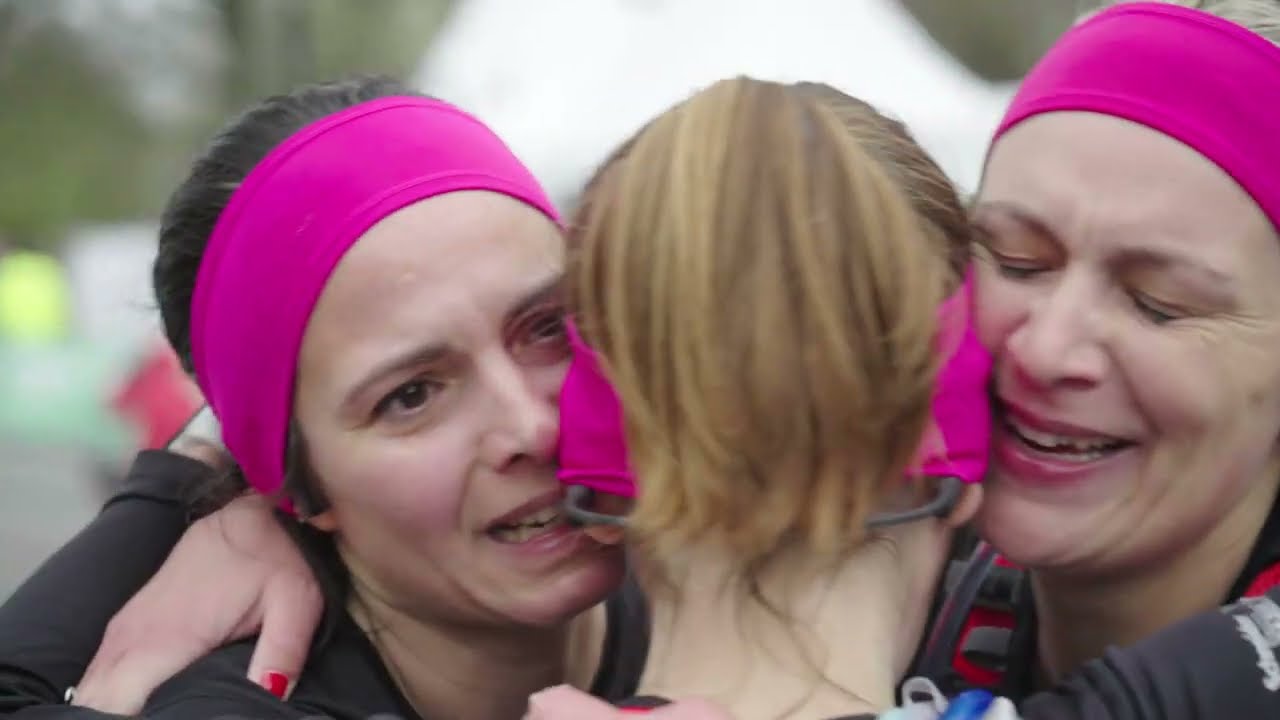 2
Join our growing army of Cure Leukaemia runners!
2024 Paris Marathon
Sunday 7th April 2024 | Paris, France
Entry Fee: £20.00 | Minimum Fundraising: £500.00