What does a Cure Leukaemia Research Nurse do?
There are two sides to being a Cure Leukaemia-funded Research Nurse.
The first is 'recruiting' patients and looking for patients to go on the trial programmes.
And the second part is looking to see which trial is better for the patient and which trial can offer a better result.
It's important to make sure that the trial will be of a benefit to the patients, and will help to make them better and to make sure that the patients won't feel too ill from the trial therapy.
Without Cure Leukaemia Research Nurses, clinical trials just do not happen.
Our Cure Leukaemia Research Nurses help connect patients to potentially lifesaving treatment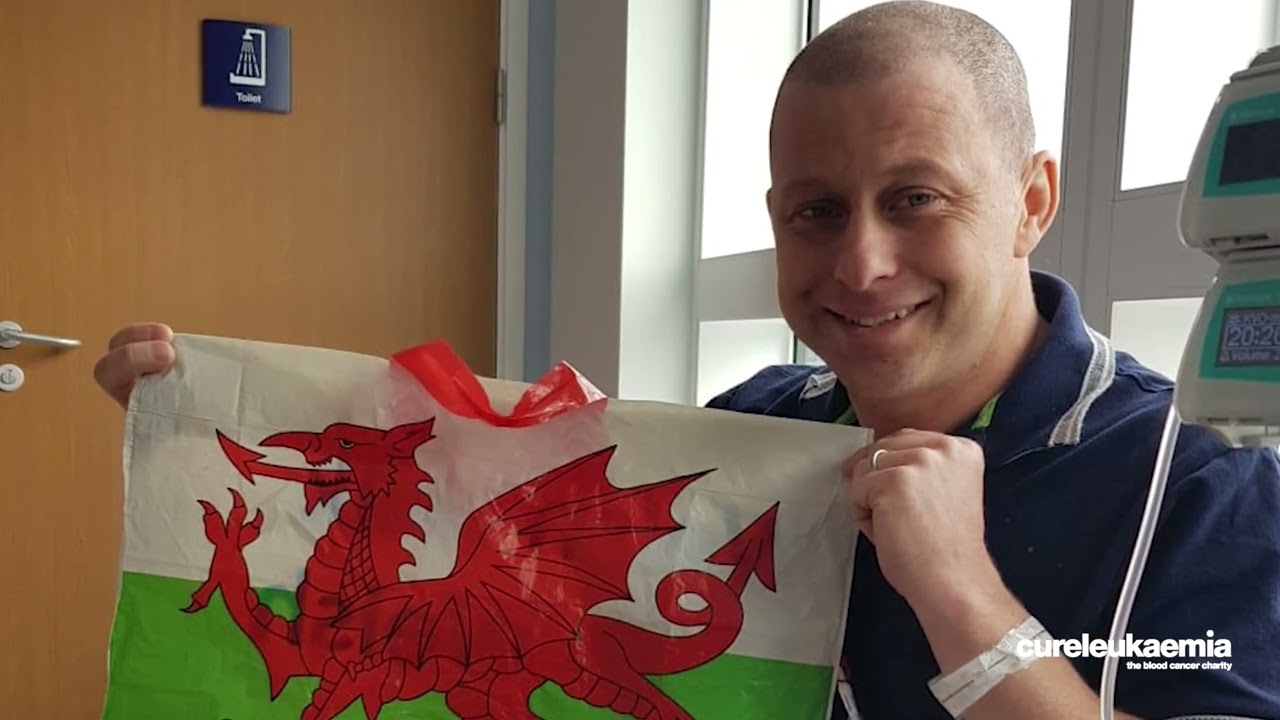 Hear from patient Adrian Penn
Adrian was diagnosed with AML in 2019, and was then treated at Birmingham's Centre for Clinical Haematology.
"I think the world of them, honestly. Charlie and Hayley from Cure Leukaemia are amazing, but every single nurse and doctor, just everybody in the whole hospital are amazing honestly." 
The Importance of Research Nurses
Our Cure Leukaemia Research Nurses play a crucial role in the work we do, and our nurses are at the heart of the Trials Acceleration Programme (TAP).
At the start of 2020, Cure Leukaemia began a 3-year £3,000,000 commitment to funding the national TAP network.
The TAP network is made up of 15 specialist research nurses based in 15 of the UK's biggest cities, who work to connect patients to world-class and potentially life-saving blood cancer clinical trials.
For just £5 a month, you can help to fund a Cure Leukaemia Research Nurse to continue providing lifesaving work through pioneering clinical trials.